JMC Designs has an awesome new kit out called
Snowbird
in nice soothing colors.
You can pick it up at the
JMC Designs Store
at Stuff To Scrap exclusively.
Here are some layouts and freebies my totally awesome CT made:
Liesl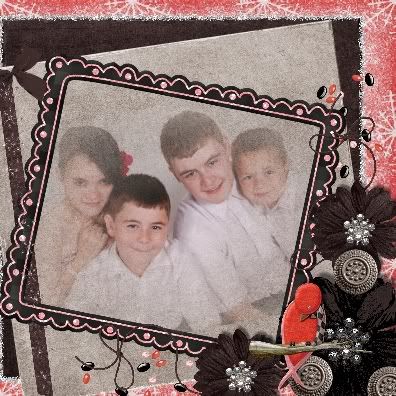 Bren
and here is a freebie from Bren
you can pick it up on her
blog
Chika
and here a freebie from Chika
Laure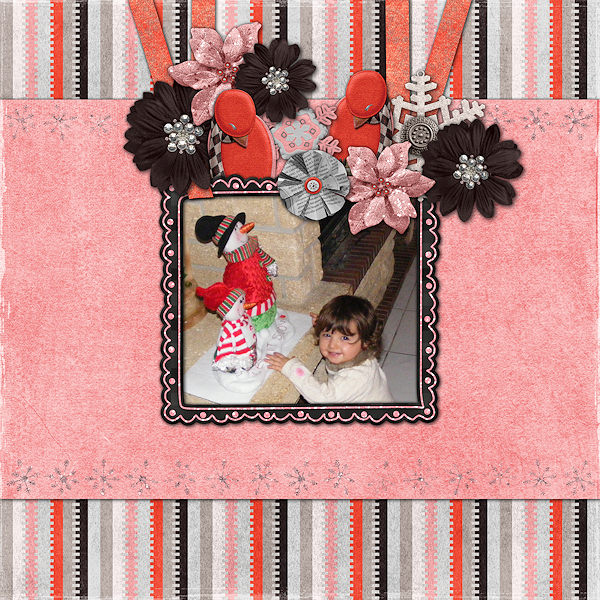 Shaheen
These layouts are amazing!
Thanks girls, YOU ROCK!!