I See You - August 2015 Bits-N-Pieces
Check out this adorable kit to scrap all your animal, zoo, safari or excursion photos. Each set is $1.00 until August 8th. After that it will be combined into one kit.
plus check out these incredible layouts my CT made:
Jamie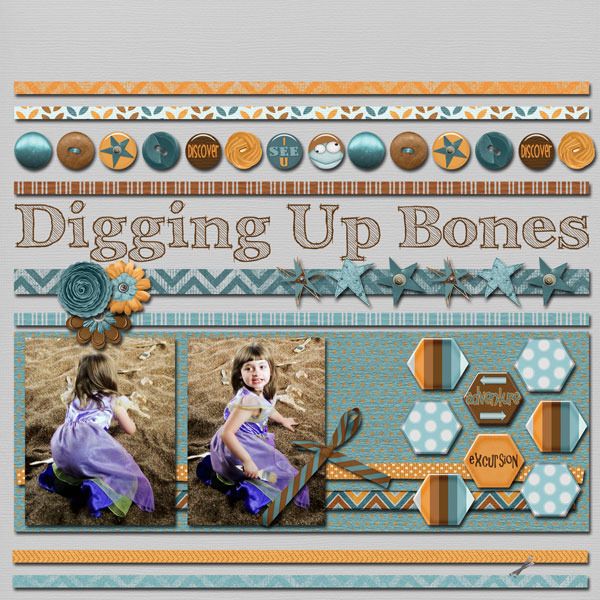 Nicole
Beth
Heather
I love animals and just thinks these animals are so cute in this kit. I hope you can use them to create fun layouts!