New Release -
Hey Mate
... it is 50% off until January 23rd
I come from a land down under, where the land is dry, and adventure awaits around every corner. Step off the plane and you'll see a wild assortment of animals and sights. Don't forget to scrap it all when you come home!
Okay seriously I do not come from the land down under, but I have always loved the land down under! Ever since the movie Crocodile Dundee came out I have been fascinated with Australia. Then the Crocodile Hunter showed up and I was even more taken it with the country. So this kit I made just because.
It has beautiful deep colors and fun unique elements to scrap anything from kids to travel to just about anything you can think of. When you see what my CT have done with it, you will be amazed!
here are some layouts by my fantastic CT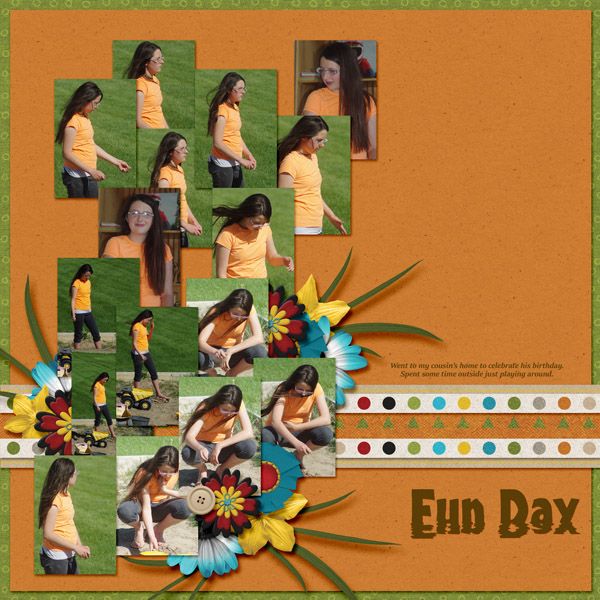 Beth
Beth also has a freebie for you on
her blog
Heather
and check out this card front that Heather made
Can you see how versatile this kit can be?
I also have a freebie for you
ENJOY!
Click Preview to Download or
HERE
Thank You for stopping by!