There's a beautiful brand new kit by Jensen Motley Crew designs called Scrapaholic. The name says it all. It's perfect for those who love scrapping, whether digital, hybrid or traditional style. It's on sale till the 20th for 40% off. You also get the cardstock with this kit for free! Here's a look at what you are getting:
(preview linked to store)
Here's what her CT's created:
By Katherine
And the freebie she has for you on her
blog
:

By Scrapping Lee
: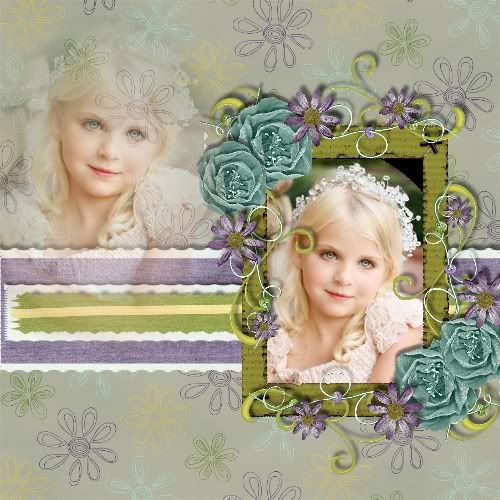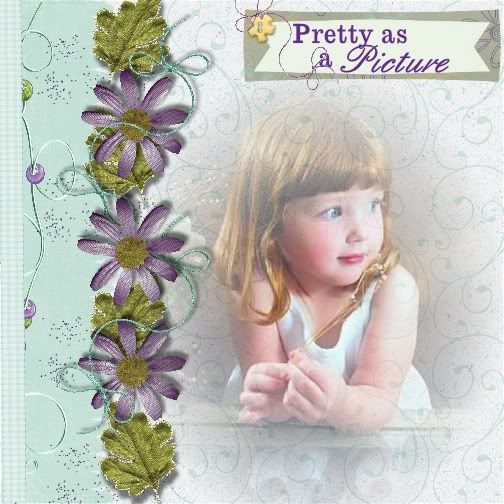 And the freebie on her
blog
:
By Chicka
:
And finally one
by me
:
And here's my freebie for you guys on my
blog
:
Enjoy!