Play the Music
Do you love music, do you play an instrument? I love music and I brought up my children with a love for music. Unfortunately I can not carry a tune in a bucket, but my husband is a drummer, my daughter has a beautiful voice and can play the piano and has written some beautiful music, and my son well he kills it on the electric guitar the wonderful thing about my son is he doesn't read music, he just hears a song and he can play it. It can be classical, jazz, hard rock... you name it he can play it! My love for all kinds of music has rubbed off on my family. I always wanted to be one of those mom's who connected with their children through their music and I always let them listen to what they wanted.
Okay on to the products...
Play the Music
is in
3 parts, elements, papers and alphabet you can buy each for $1.00 until October 7th.
I hope you can use it to scrap all your music pictures and more.
layouts by my CT
Katherine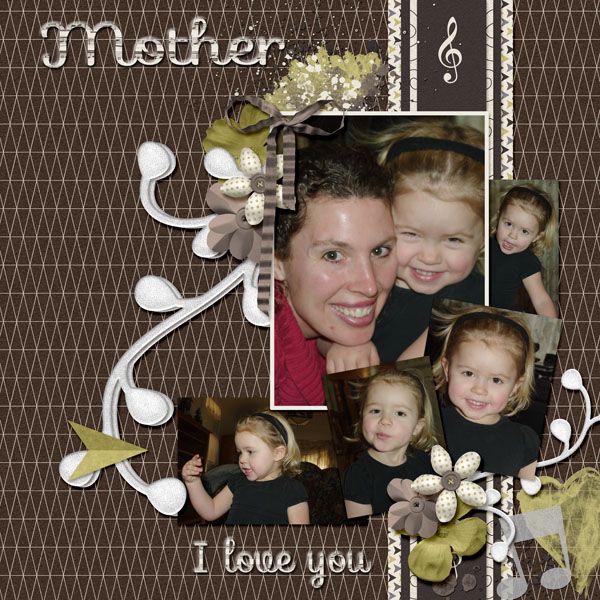 Heather
she made a card front and a layout